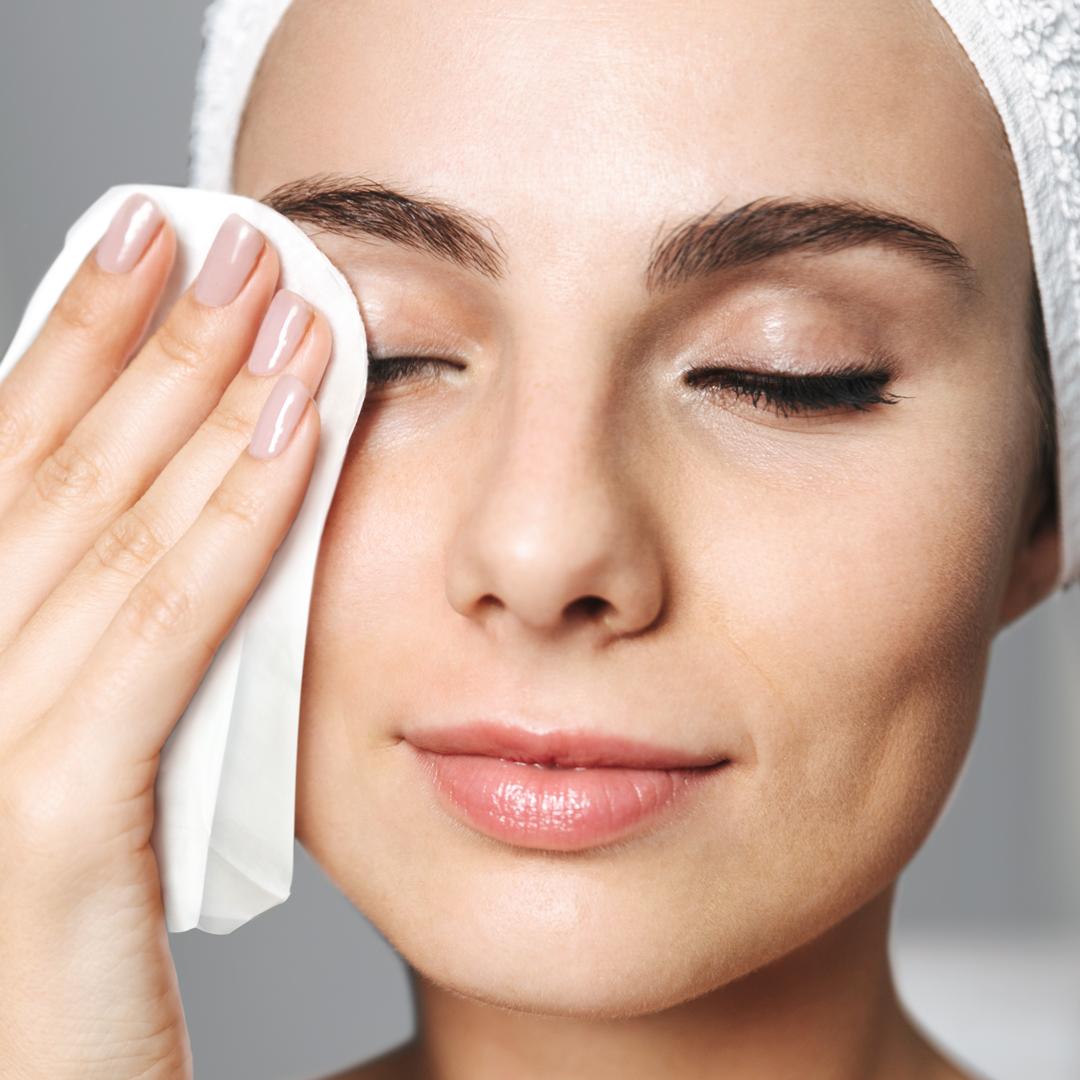 Cosmetic wipes
Facial wipes
Patient bathing wipes
Feminine hygiene wipes
Hand wipes
Adult incontinencewipes
Antibacterial wipes
100% biodegradable wipes
100% plant-based wipes
Pet wipes
Organic certified wipes
COSMOS certified wipes
Natural certified wipes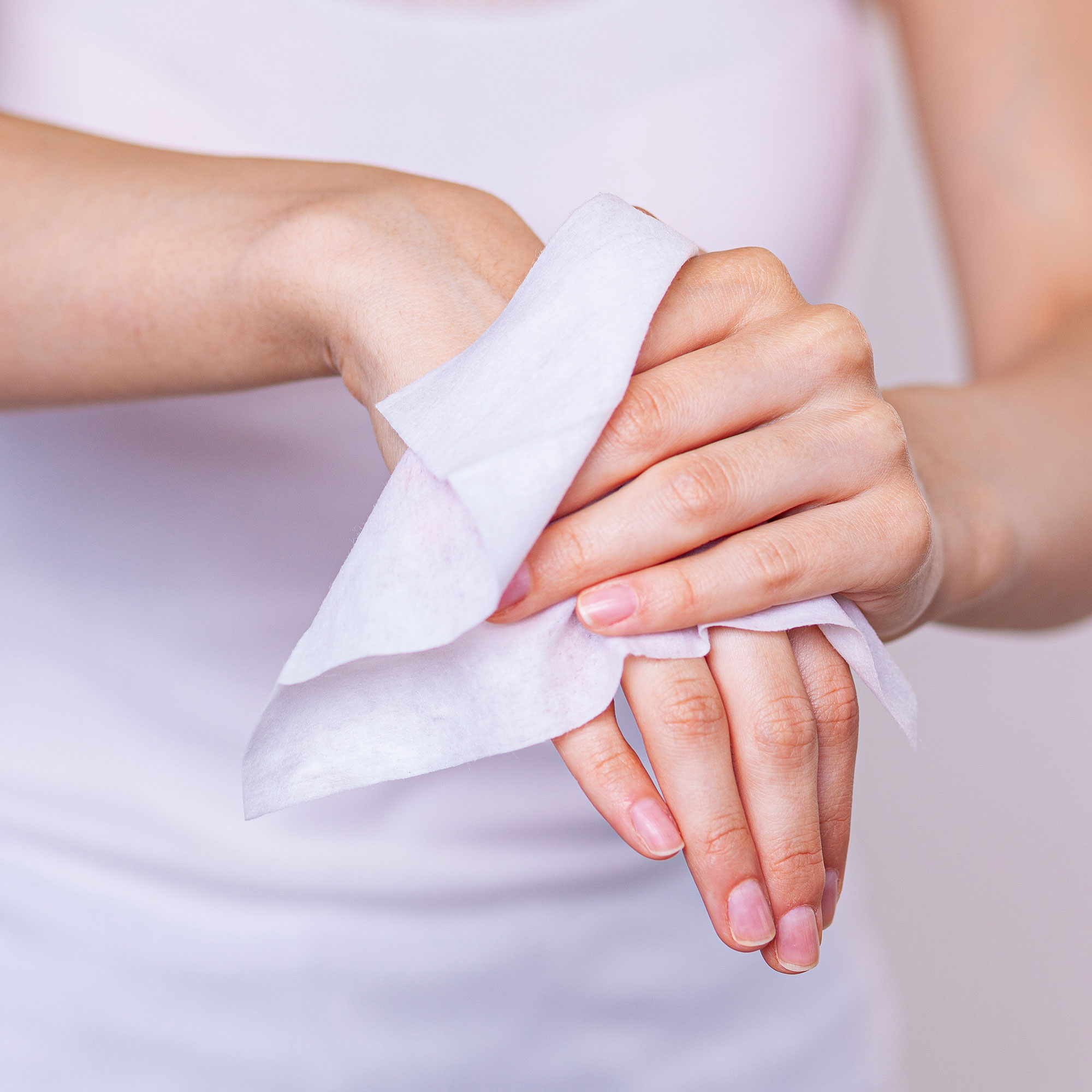 Hand Sanitizing alcohol-based wipes
Skin disinfecting alcohol-based wipes
Medical alcohol-based wipes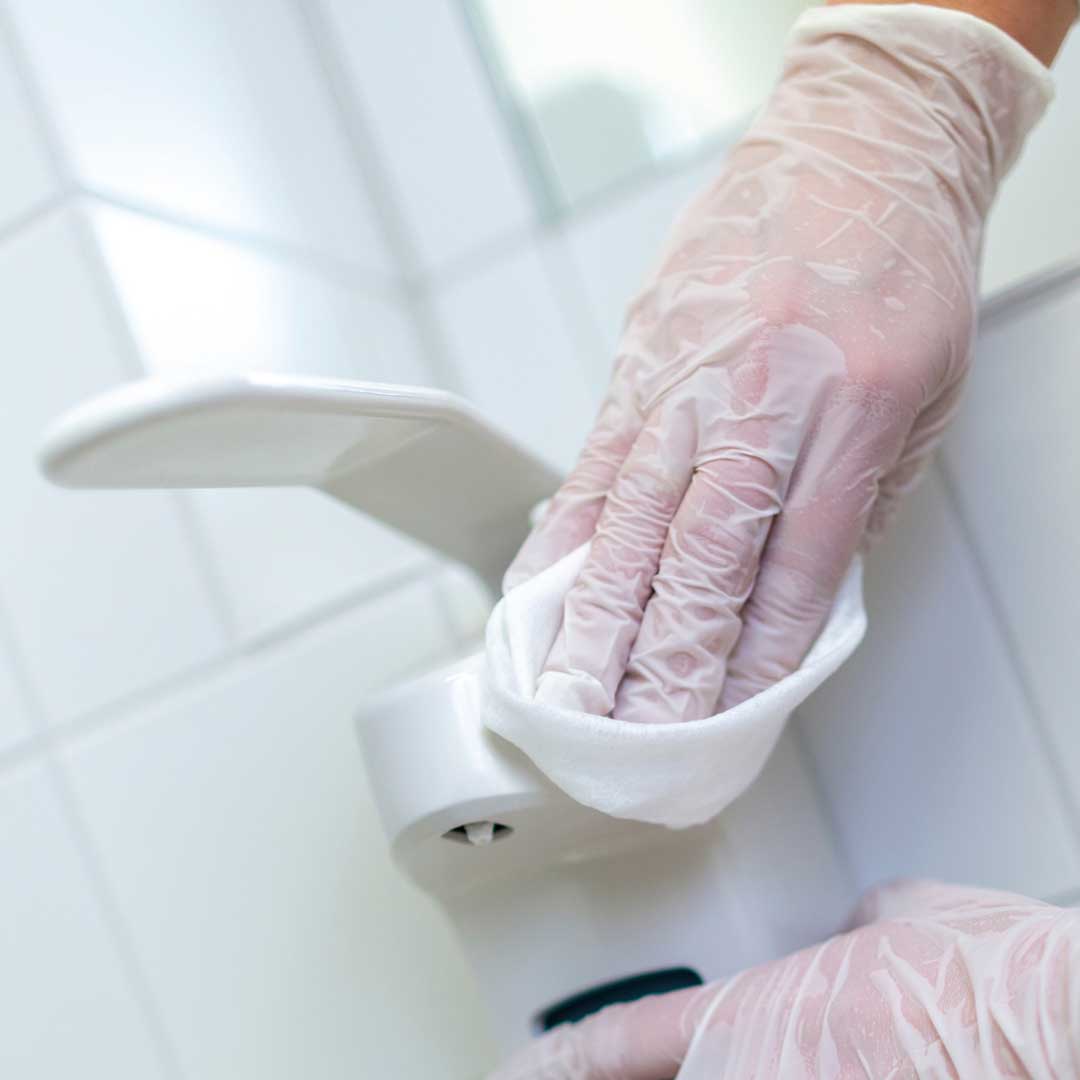 Hand and Surface wipes
Multi-purpose surface wipes
Janitorial wipes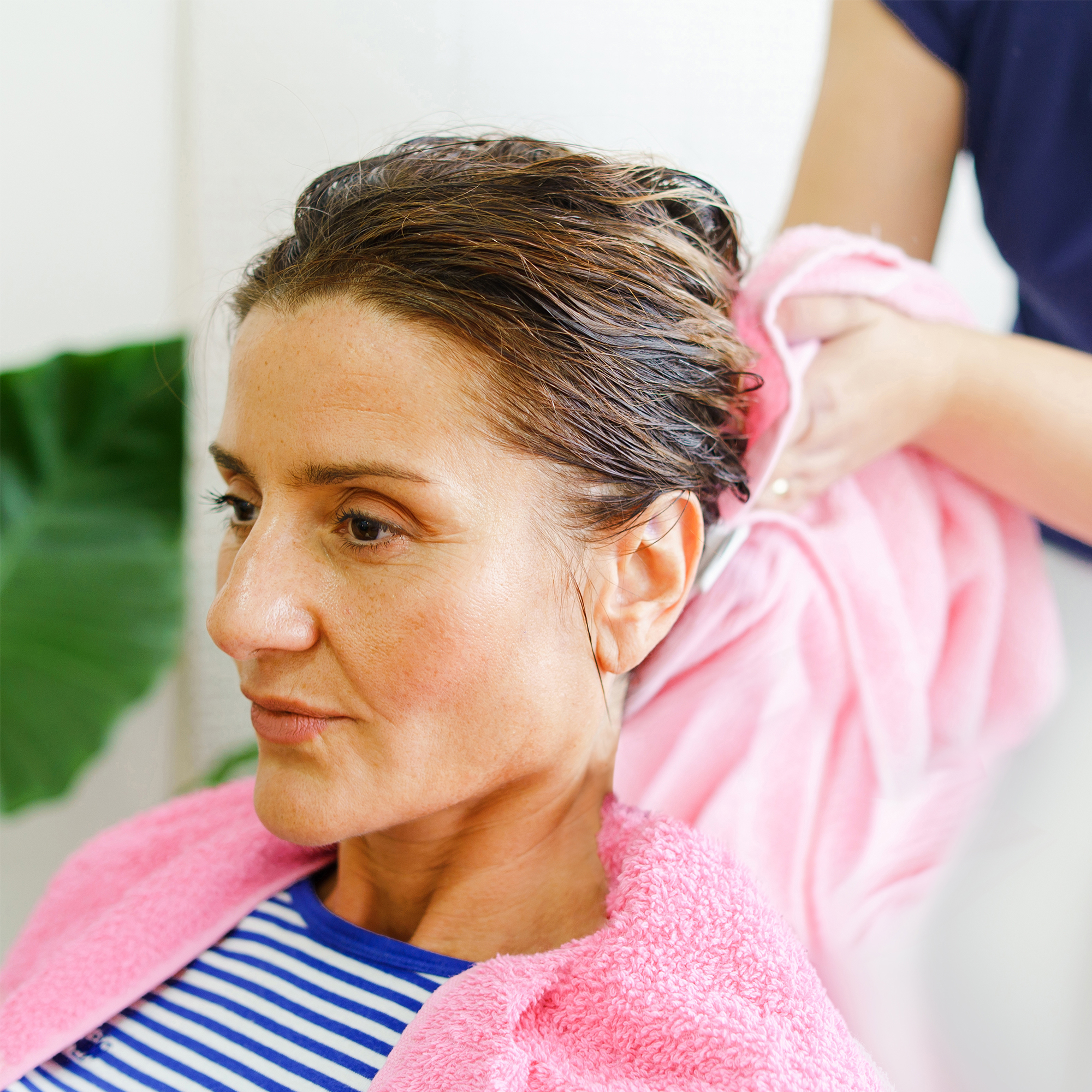 Moistened shampoo caps are ideal for care homes and hospitals allowing to cleanse person's hair without the need for water.
Antibacterial shampoo caps
Shampoo caps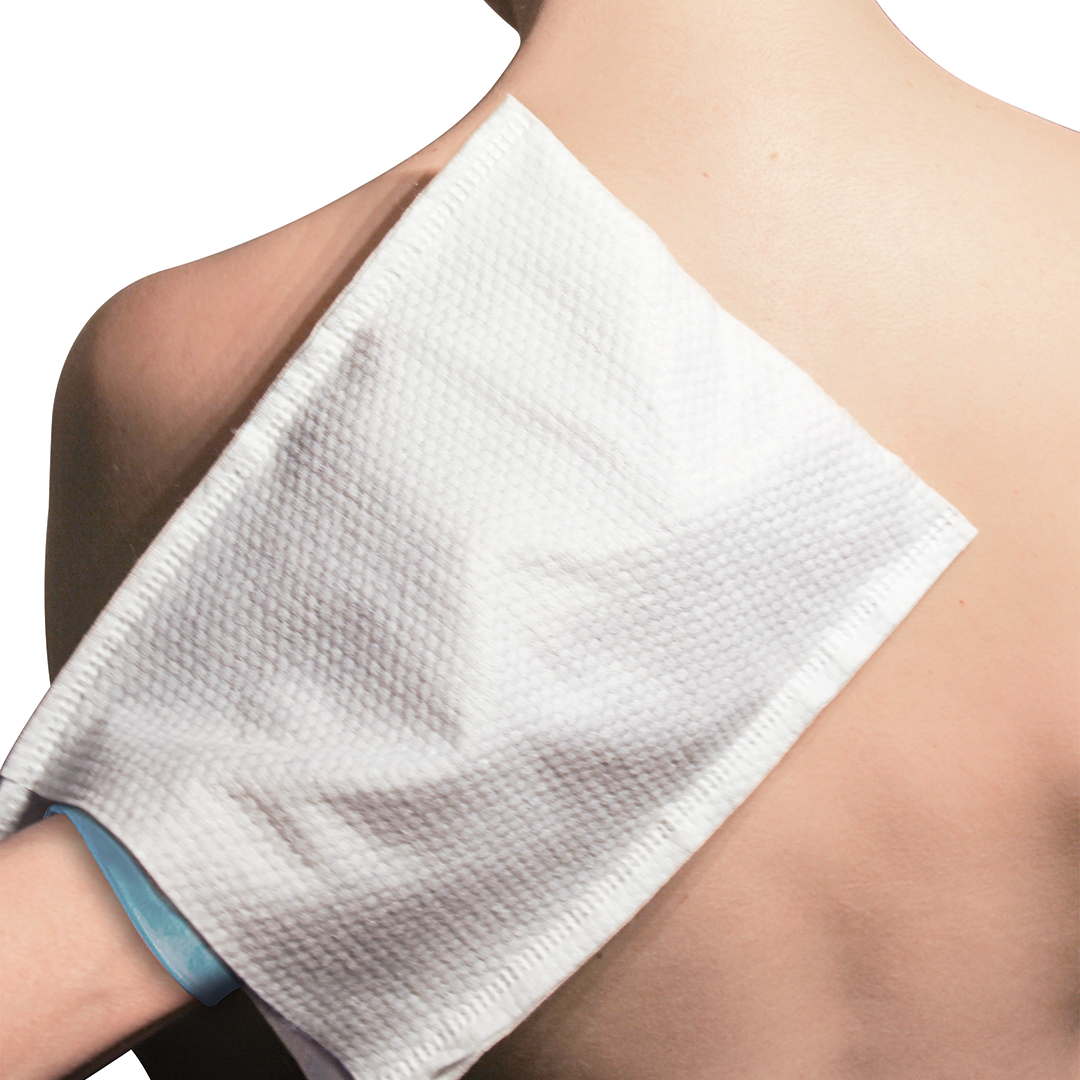 Wash gloves are ideal for preoperational bathing and bed-bathing patients with reduced mobility
Antibacterial wash gloves
Fragrance-free wash gloves
Fragranced wash gloves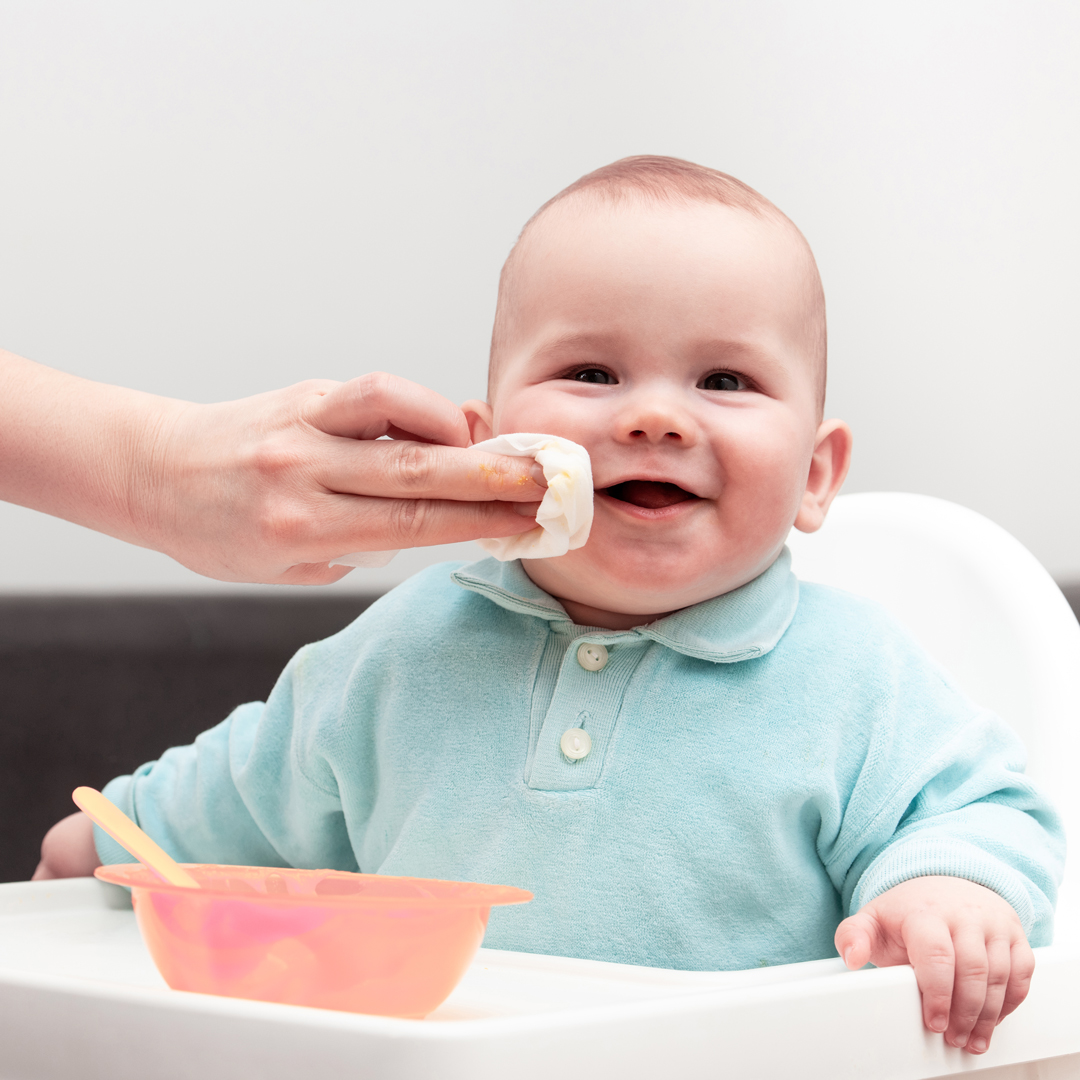 Soft & gentle cleaning wipes for babies and toddlers. We can source sustainable materials, made with 100% plant-based fibers, to provide superior environmentally-friendly cleaning.
Fragrance-free baby wipes
Hypoallergenic baby wipes
Plant-based wipes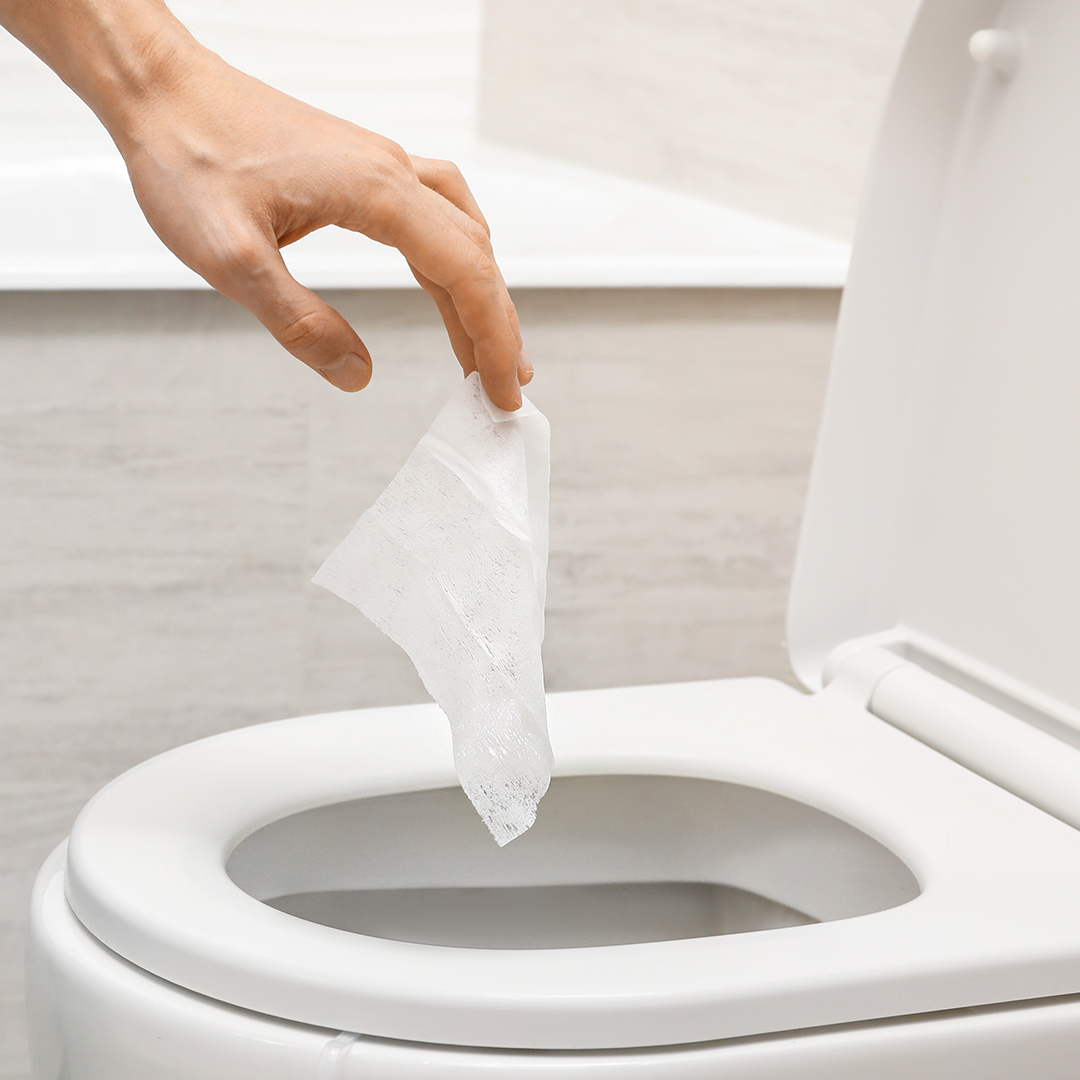 Our moist flushable wipes are made from 100% plant-based materials, they truly disperse and are safe for sewers and septic systems so you can feel confident flushing 1-2 wipes at a time. Great for continence care, feminine care wipes, bathrooms.
Our materials pass the latest INDA & EDANA standards for flushability.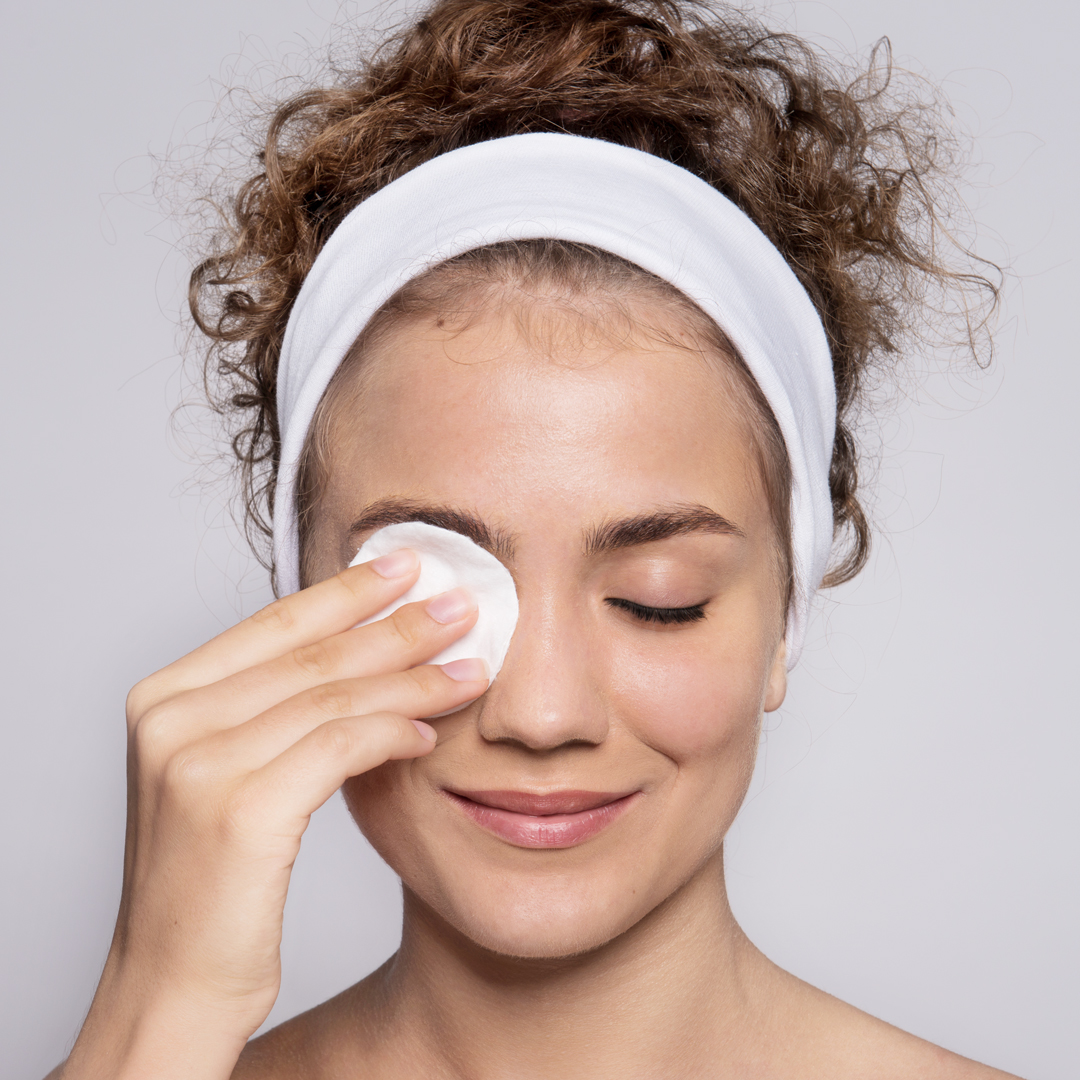 ORGANIC CERTIFIED SKINCARE
COSMOS Soil Association Organic Certified skincare and wipes. Sustainable wipes made with plant-based fibers, highest quality formulations with organic ingredients and extracts, provide superior cleaning and are environmentally-friendly.
Organic certified facial wipes
Organic certified baby wipes
Organic certified skincare
Organic certified cleansers
Organic certified toners
Organic certified shampoo
Organic certified conditioner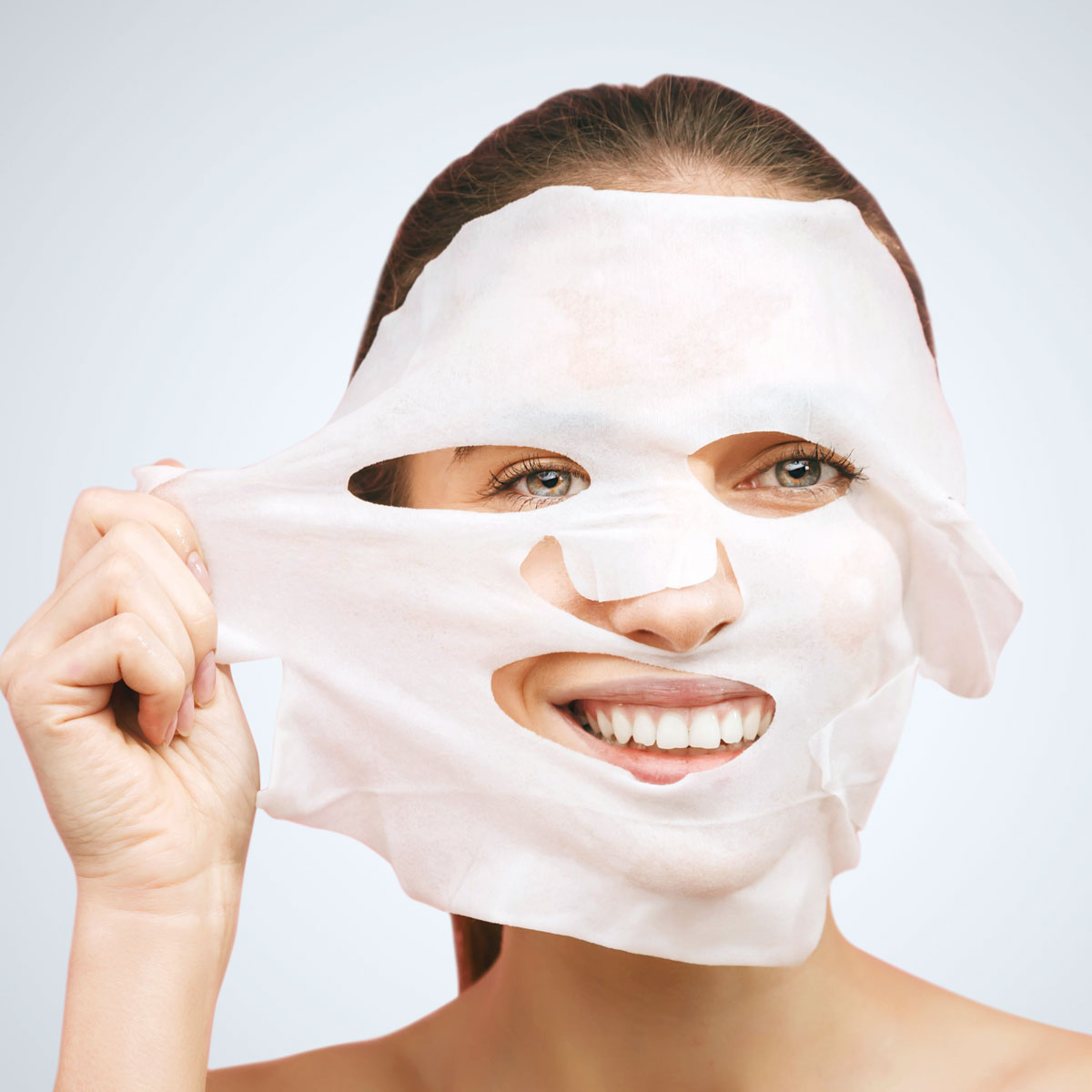 Organic cotton facial sheet masks
Plant-based sheet masks
At Pearmine Health Ltd we offer our contract manufacturing services, to customers across the UK and internationally. We have a capacity to produce 30mln wet wipe packs a year.

We have experience working on a number of contract manufacturing projects across a range of sectors and will use our technical experience in  Cosmetic and Biocide Regulations, ensuring you achieve full regulatory compliance in your chosen sector.
We will work closely with you, to provide guidance and assistance with all aspects of your wet wipes/skincare/ medical disposables project.
Working with you, as a long-term partnership facility, we are happy to work under license agreements, sign NDA's and operate with ultimate discretion, in manufacturing your private label.