MANUFACTURER & INNOVATOR IN
WET WIPES, PERSONAL HYGIENE
AND INFECTION CONTROL CONSUMABLES
Pearmine Health is a manufacturer of wet wipe and hygiene
products for retail & professional markets in the UK and Europe.
We are based in Brackley, UK.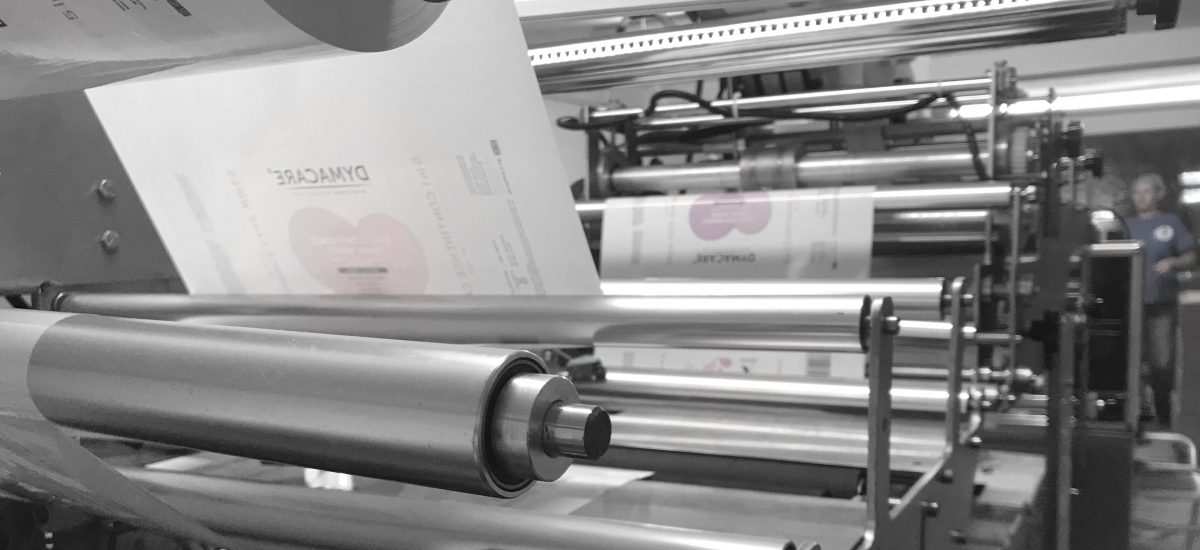 WE ARE PASSIONATE ABOUT CREATING SUSTAINABLE AND RELIABLE PRODUCTS.

We manufacture and provide effective infection prevention and personal care products on the market.
Unlike other wet wipe manufacturers, we can offer low runs for bespoke products, making new product launches and trials a great and cost-effective option.